Bio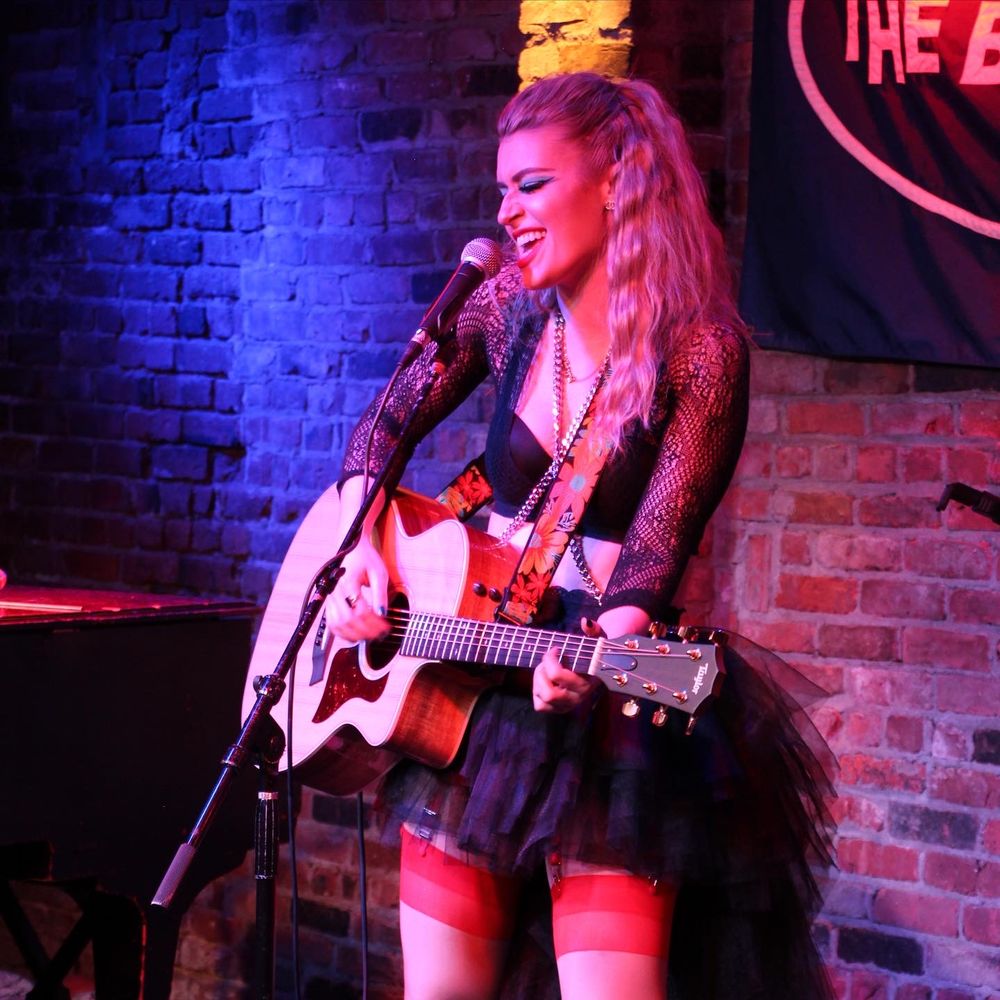 An old soul with a gravity beyond her years, Steph Amoroso is a Jersey-bred singer, songwriter, producer, and actor who grew up in an Italian-American household where music was a part of everyday life.
​After graduating from NYU's Tisch School of the Arts with a BFA in musical theater, she joined the cast of Punchdrunk's critically acclaimed off-Broadway hit Sleep No More, where you could find her regularly haunting the floors of the hotel as a resident, or singing with the jazz band as her alter ego, Lola. She was also a regular headlining act, singing in the ballroom for their Halloween, New Year's Eve, and Mayfair parties from 2016-2019.
​A big believer in past lives, she has always felt most connected to the artistic freedom and rebellious spirit of the late 60s and 70s, drawing inspiration and solace in the writing and music of Joni Mitchell, Stevie Nicks, The Beatles, Bruce Springsteen, and The Rolling Stones. This sense of freedom, coupled with her passion for storytelling and theatrical flair, is threaded subconsciously within the layers of her music and lyrics. Each time you hear her sing, you experience a piece of her soul.
Follow Steph Amoroso on Spotify, and @stephamoroso on Instagram for regular updates.